Göster
bütün Les Arcs fotoğrafları 82
|
France (2939) fotoğrafları
|
Fotoğraf galerisi ana sayfa

Yeni fotoğraf yükle Les Arcs için | başka bir ski resort için
Les Arcs Fotoğrafı:Rutger Geerling tarafından çekilmiş White lady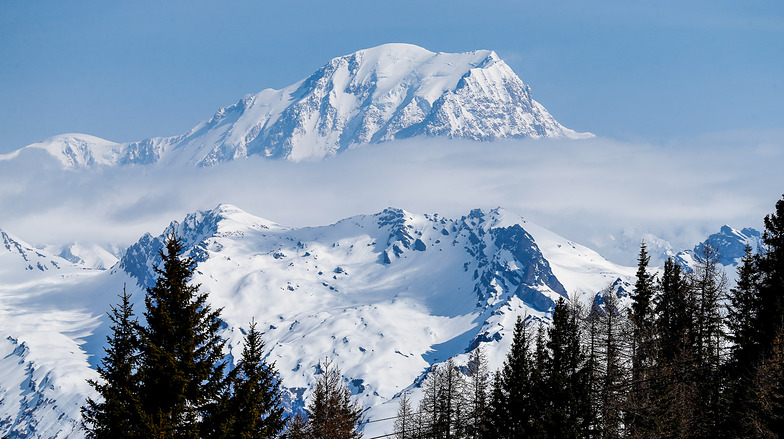 Kullanıcı:
Rutger Geerling
Fotoğrafın çekildiği yer:
10:45 am 16 Apr 2013
White lady
France | Les Arcs
Ortalama değerlendirme:

5.0

(Yıldız kullanarak oylayın)
Mont Blanc, meaning "White Mountain", is the highest mountain in the Alps and the European Union. It rises 4,810 m (15,781 ft) above sea level and is ranked 11th in the world in topographic prominence. It is also sometimes known as La Dame blanche, the "White Lady".