Göster
bütün Lienzer Dolomiten fotoğrafları 8
|
Austria (1396) fotoğrafları
|
Fotoğraf galerisi ana sayfa

Yeni fotoğraf yükle Lienzer Dolomiten için | başka bir ski resort için
Lienzer Dolomiten Fotoğrafı:franz tarafından çekilmiş brenta dolomites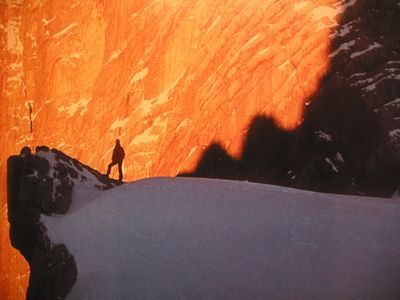 brenta dolomites
Austria | Lienzer Dolomiten
Ortalama değerlendirme:

4.8

(Yıldız kullanarak oylayın)
Son Yorumlar
2005-09-06
Guest_Ferrero Küsschen
2005-08-17
franz
This picture was made in spring. We started a tour to the brenta dolomites with ski from the Malga Valogola to Bocca d' Ambiez.
2005-03-15
Ahh the serenity! :-)
2005-02-08
Bodie Miller
ce'st magnifique, avez vous chouchez avec moi?
2004-12-19
Jea*
c'est trop la classe!!
2004-07-10
maria
genial :shock:
2003-09-24
;-)
2003-09-22
:lol: :shock: :-D :-) es una excelente toma muchas Felicidades!!!!!!!!!!