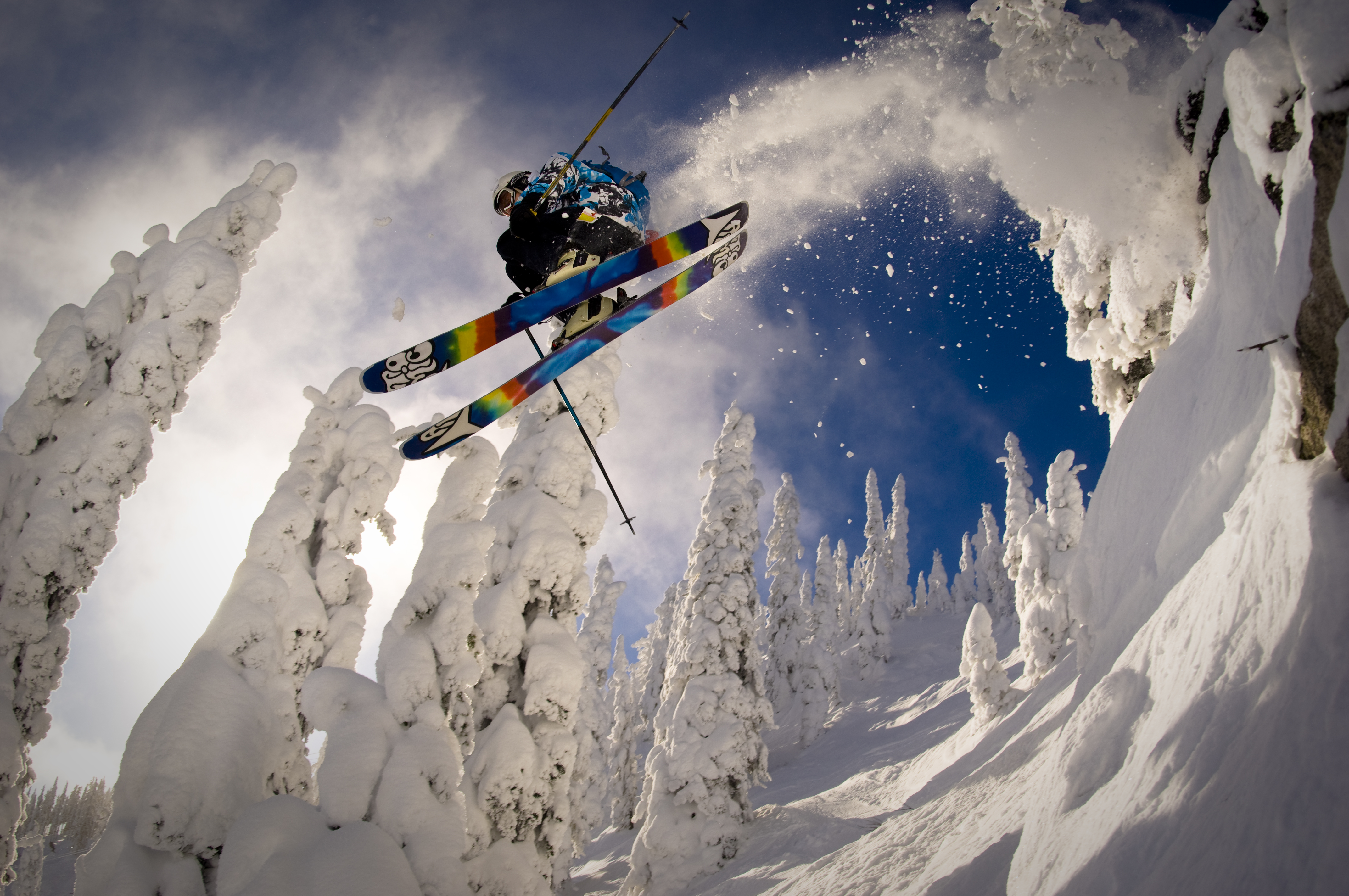 Fotoğraf kredisi: RED Mountain Resort
Red Mountain Resort ziyareti
Red Mountain Resort seyahatinizi planlamanıza yardımcı olacak faydalı tatil yeri bilgileri
Sezon başlangıcı

10 Dec 2022

Sezon sonu

2 Apr 2023

Konaklama

—

Restoranlar | Barlar

5 | 2

En Yakın Havaalanı

Trail/Castlegar

En Yakın Tren İstasyonu

Spokane (Washington USA)

Turizm Ofisi Web Sitesi
Turizm Ofisi Telefonu

250-362-7384
---
Red Mountain Resort Özellikleri
Red Mountain Resort arazisi şunlar içerir::
Halfpipe

—

Kayak parkları

1

X-Ülke
Kayak Kiralama

—
Red Mountain Resort tesisleri nasıl bir yer?
Red Mountain is the last great, unspoiled resort. Located in Rossland, BC, along the famous "Powder Highway," RED delivers 4,200 acres of pristine skiing unfettered by overdevelopment. For 2017/18 Paradise Lodge went under the knife and got a big facelift, extra seating and brand new washrooms. We have tripled the size of high performance rentals including an extension of the patio upstairs --huge deck = huger deck! Piste off retail warriors expanded - more fashion and more function. We've also added more parking, 200 extra spots to be exact! With 305"/7.6m of annual snowfall, wide-open groomers, epic vertical (2,919ft/890m!), in-bounds cat-skiing, 360 degree descents off select peaks, a rich tradition, and -- phew! -- the best tree runs in BC, it's no wonder The NY Times voted us their #8 "Best Place in the World to Visit in 2013." Other accolades include #1 in Powder's "Ski Town Throwdown," and "Most Underrated Resort" by Skiing. Around here, we pride ourselves on fresh turns that you don't have to fight for. Aside from the legendary skiing and snowboarding, RED boasts world-class cross-country skiing, snowshoeing, ice skating, movie nights and après action in Rafters, "North America's Best Ski Area Bar" according to Powder Magazine (and us…). Modern ski in/out lodging, fine dining, a professional ski school, guiding, high-performance rentals, day care that's just steps away from gourmet espresso, and a free shuttle to Rossland round out our offering. With Rossland's turn-of-the-century charm and our legendarily friendly locals, RED Mountain Resort is the full vacation package: Everything you need. Nothing you don't. (The only fluff we offer is our snow!)
Red Mountain Resort Arnsberg Konum Haritasını İnceleyin
Etkileşimli Red Mountain Resort parkur ve pist haritası. Bölge kırsalını dolaşmak için pist ve parkurların yanı sıra çevredeki arazi ve dağ yapısını görüntüleyin. Kayak merkezi işaretlerine tıklayarak yakındaki kayak merkezlerini bulun ve karşılaştırın.
Red Mountain Resort Canlı Hava Durumu
Tatil yeri
Kar Kalınlığı
Sıca. (°

C

)
Rüzgar (

km/h

)
Hava Durumu
Teleferik Üst:
Teleferik Orta:
Teleferik Alt:
En son web kamerası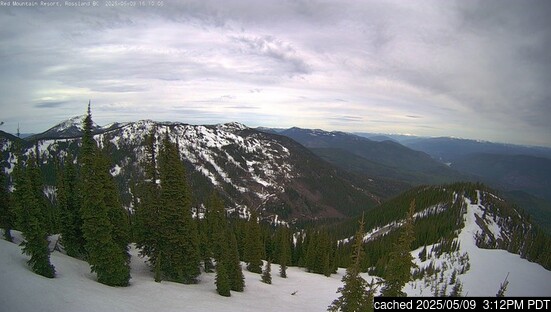 Bir Red Mountain Resort ziyareti için en karlı ay hangisidir?
Aralık
Ortalama: 4.6 haftalık kar günleri
Red Mountain Resort merkezindeki en karlı hafta, Aralık ayının 3. haftasıdır. Bu hafta boyunca genellikle 4.6 karlı gün ve
25
cm
kar yağışı vardır. Aşağıda yer alan Red Mountain Resort Kar Geçmişi grafiklerine göz atın.
Red Mountain Resort Ziyaretçi Yorumları
Canada 'den Brenda yazıyor:
I had to submit a review since I am not sure what the others are talking about. Red has tonnes of snow. If conditions get a little firm don't ski on south facing slopes. Or wait a day for some fresh powder. And of course go in January or February. Remember in March every resort can suffer with spring conditions. I make a trip there almost every year and have always had at least one powder day. The people are friendly and given me tours to runs I've never skied. Look forward to it every year.
Red Mountain Resort ile ilgili 37 yorum daha okuyun veya kendi yorumunuzu gönderin
Red Mountain Resort yakınındaki tatil yerleri
Red Mountain Resort yakınındaki kayak merkezlerini keşfedin. Oradaki kayak merkezi rehberlerini görmek için aşağıya tıklayın.