Göster
bütün Whistler Blackcomb fotoğrafları 132
|
Canada - BC (877) fotoğrafları
|
Fotoğraf galerisi ana sayfa

Yeni fotoğraf yükle Whistler Blackcomb için | başka bir ski resort için
Whistler Blackcomb Fotoğrafı:mikewight tarafından çekilmiş spankys lineup fools!!!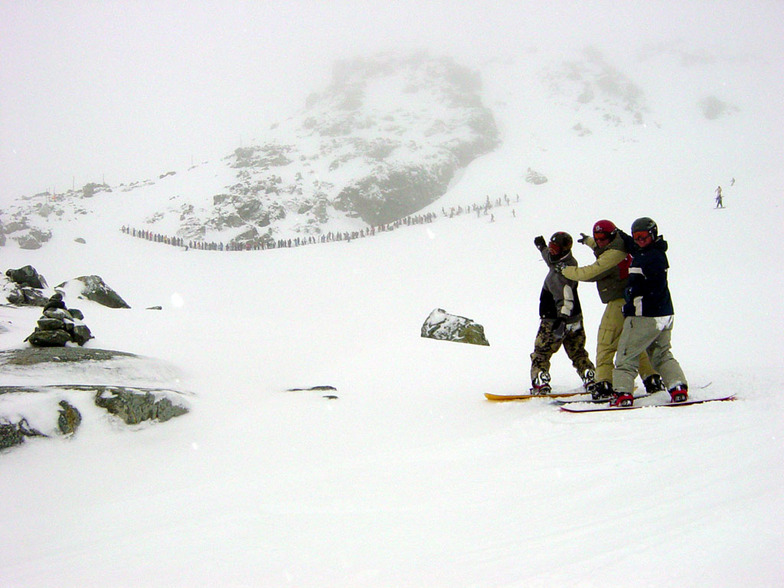 spankys lineup fools!!!
Canada - BC | Whistler Blackcomb
Ortalama değerlendirme:

3.0

(Yıldız kullanarak oylayın)
86 people waiting in line for hours on a stormy powder day for fresh tracks down spankys ladder, blackcomb!!! guess what, it didnt open that day! ha ha ha!! 86 less lines on the rest of blackcomb!