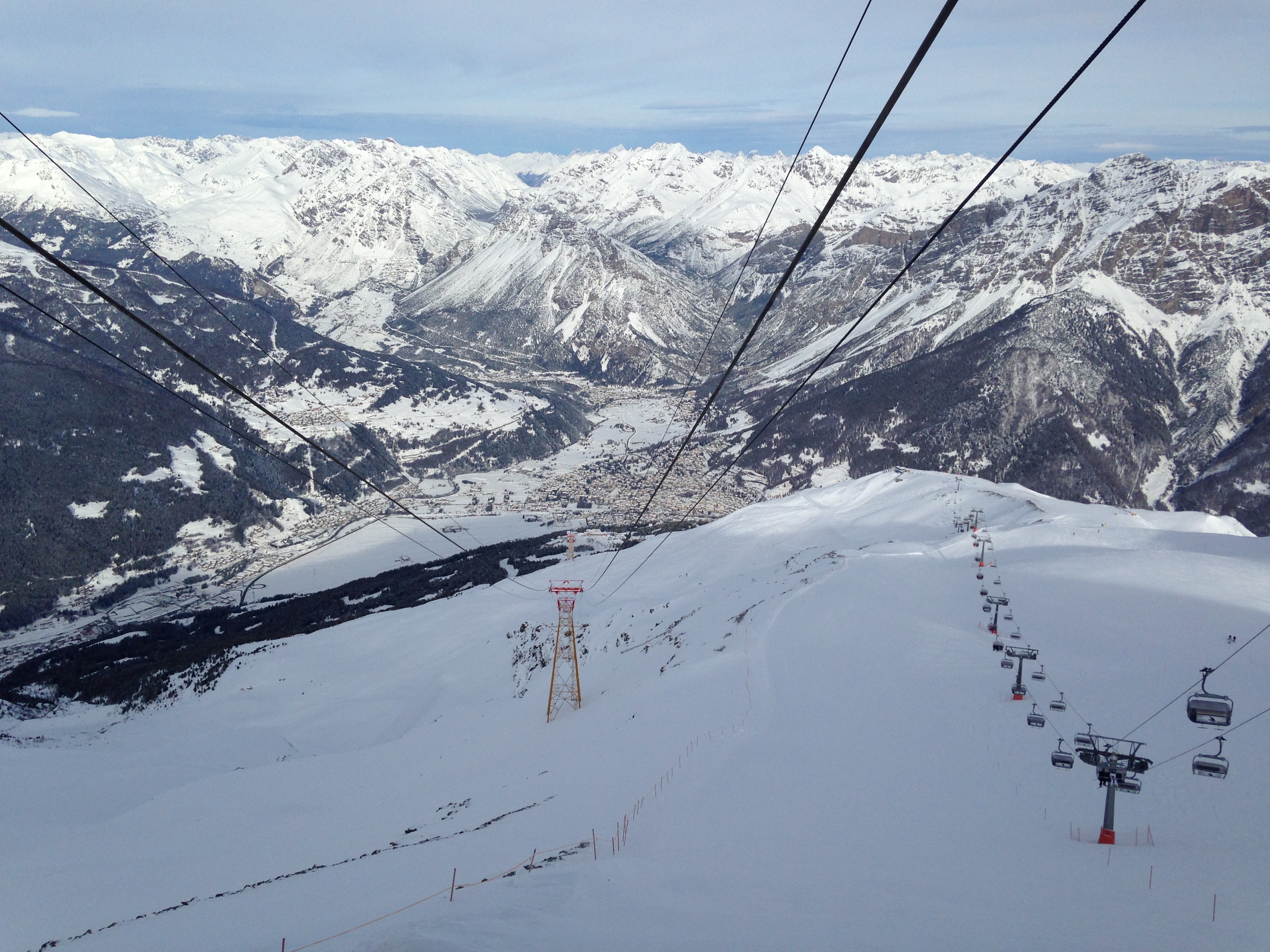 Fotoğraf kredisi: Chavdar
Bormio ziyareti
Bormio seyahatinizi planlamanıza yardımcı olacak faydalı tatil yeri bilgileri
Sezon başlangıcı

3 Dec 2022

Sezon sonu

10 Apr 2023

Konaklama

—

Restoranlar | Barlar

17 | 30

En Yakın Havaalanı

Milan / Milano

En Yakın Tren İstasyonu

Tirano

Turizm Ofisi Web Sitesi
Turizm Ofisi Telefonu

+39 0342 903300
---
Bormio Özellikleri
Bormio arazisi şunlar içerir::
Halfpipe

—

Kayak parkları

1

X-Ülke
Kayak Kiralama

—
Bormio tesisleri nasıl bir yer?
Bormio is an ancient spa town that nestles in the mountain and is full of rustic charm. The mountain has almost 50km of piste but your pass also covers the nearby ski resorts of Santa Caterina and Valdidentro. Both are linked by a ski bus. The main hill at Bormio has a good mix of open runs at the top and tree lined pistes towards the base. The slopes at Bormiao are aimed at intermediate level but there are some beginner runs too. Experts may become bored as there is little in the way of challenging terrain save the top-to-bottom downhill run. Off the mountain Bormio is rustic, streets are cobbled and there is an air of being transported back in time. Unfortunately, much of the accommodation is outside the centre but it is easy enough to get back in to visit the odd bar or two. If your muscles ache, try heading to the ancient roman baths.
Bormio Arnsberg Konum Haritasını İnceleyin
Etkileşimli Bormio parkur ve pist haritası. Bölge kırsalını dolaşmak için pist ve parkurların yanı sıra çevredeki arazi ve dağ yapısını görüntüleyin. Kayak merkezi işaretlerine tıklayarak yakındaki kayak merkezlerini bulun ve karşılaştırın.

Bormio Canlı Hava Durumu
Tatil yeri
Kar Kalınlığı
Sıca. (°

C

)
Rüzgar (

km/h

)
Hava Durumu
Teleferik Üst:

0.5

 

m

Teleferik Orta:
Teleferik Alt:

0.25

 

m
En son web kamerası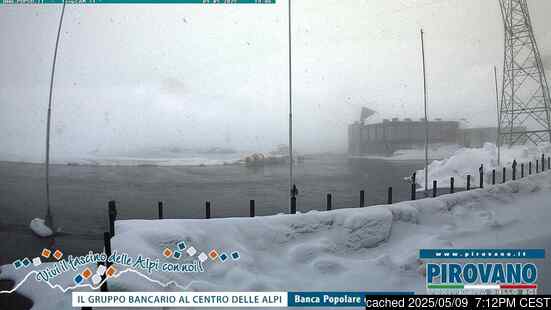 Bir Bormio ziyareti için en karlı ay hangisidir?
Şubat
Ortalama: 4.4 haftalık kar günleri
Bormio merkezindeki en karlı hafta, Şubat ayının 1. haftasıdır. Bu hafta boyunca genellikle 4.4 karlı gün ve
34
cm
kar yağışı vardır. Aşağıda yer alan Bormio Kar Geçmişi grafiklerine göz atın.
Bormio Ziyaretçi Yorumları
United Kingdom 'den BLM yazıyor:
We've been here twice now: late January 2018 and late March 2019. On both occasions, we've had a great time. The main mountain in Bormio is good for two or three days and day trips to Santa Caterina and Livigno add to the overall enjoyment. Bormio's second mountain, Le Motte, is a real hidden gem; nice, fast blue and red runs down through the trees with very few people around getting in your way. We stayed at Hotel Eden in 2018 and Hotel Rezia in 2019. Both hotels were superb and excellent value for money; Hotel Rezia just edged it for the amount of space available within the hotel, but we also enjoyed the modern design at Hotel Eden. Both the Keller steak house and the restaurant under the Sunrise pub provided us with top quality, good value dining and the Clem Pub is a great place to enjoy a few beers each evening either side of dinner. Special mention goes to the ski hire shop 'OK GO' opposite the main lift station. The lady who runs it is incredibly polite, friendly and efficient and we were provided with ski lockers in which to leave our skis at the end of each day. The lift pass allows you to ski in Livigno and Santa Caterina (it's pretty easy to get to both if you've hired a car from the airport). The town of Bormio is very attractive to walk around in the evening. Overall, a top quality ski destination at half the price of similar resorts in France or Switzerland.
Bormio ile ilgili 12 yorum daha okuyun veya kendi yorumunuzu gönderin