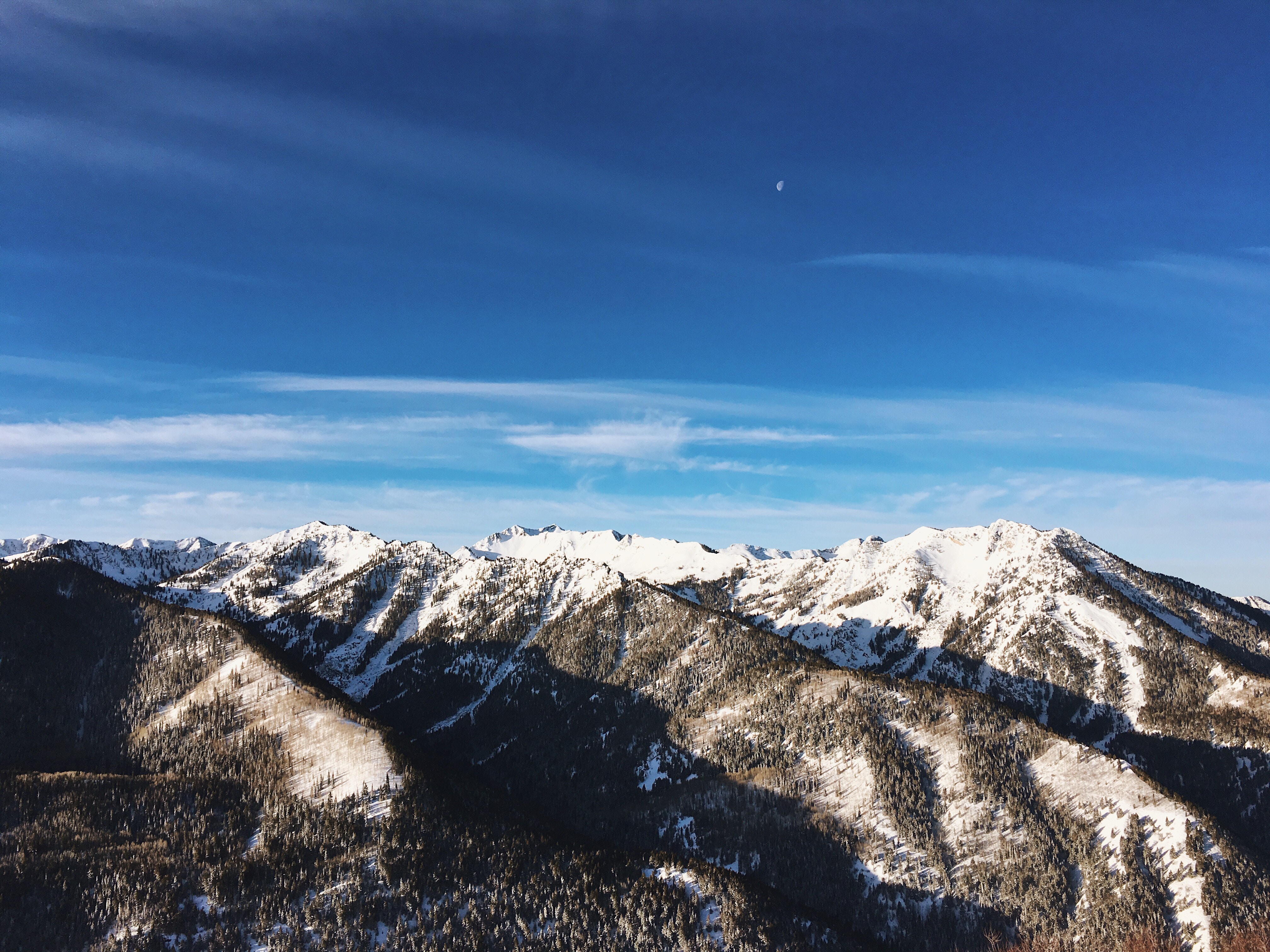 Fotoğraf kredisi: Snow Forecast Admin
Val d'Isere ziyareti
Val d'Isere seyahatinizi planlamanıza yardımcı olacak faydalı tatil yeri bilgileri
Sezon başlangıcı

—

Sezon sonu

—

Konaklama

—

Restoranlar | Barlar

70 | 10

En Yakın Havaalanı

Geneva

En Yakın Tren İstasyonu

Bourg St Maurice

Turizm Ofisi Web Sitesi
Turizm Ofisi Telefonu

+33479060660
---
Val d'Isere Özellikleri
Val d'Isere arazisi şunlar içerir::
Halfpipe

1

Kayak parkları

1

X-Ülke
Kayak Kiralama

—
Ed Leighs Money Savings Tips whilst visiting Val d'Isere
Val d'Isere tesisleri nasıl bir yer?
Val d'Isere, in the Savoie area of France, is a colourful winter sports haven that began as a farm community in the years BC. It is the better-known part of Espace Killy. The huge skiing domain, shares itself with purpose-built Tignes. The area is named for Olympic hero Jean-Claude Killy, who grew up in Val d'Isere. The charming village finds its 1,800 residents outnumbered 15 to one by guests in winter. Espace Killy has 300 kilometres of maintained slopes cut through vast snowfields that stretch to the horizon. Ninety-nine lifts can move more than 135,000 skiers an hour, uphill. Much of the terrain is ideal for cruisers, but there are many opportunities for snowboarders and powder skiers to show their stuff. A lot of skiers accept the challenge of the Bellevarde downhill, designed for the 1992 Olympics. Some parts of the 915 metre drop have a 63 percent angle and running it earns bragging rights in the lively Val d'Isere apres-ski scene.
Val d'Isere Arnsberg Konum Haritasını İnceleyin
Etkileşimli Val d'Isere parkur ve pist haritası. Bölge kırsalını dolaşmak için pist ve parkurların yanı sıra çevredeki arazi ve dağ yapısını görüntüleyin. Kayak merkezi işaretlerine tıklayarak yakındaki kayak merkezlerini bulun ve karşılaştırın.
Val d'Isere Canlı Hava Durumu
Tatil yeri
Kar Kalınlığı
Sıca. (°

C

)
Rüzgar (

km/h

)
Hava Durumu
Teleferik Üst:

0.0

 

m

Teleferik Orta:
Teleferik Alt:

0.0

 

m
Bir Val d'Isere ziyareti için en karlı ay hangisidir?
Mart
Ortalama: 4.2 haftalık kar günleri
Val d'Isere merkezindeki en karlı hafta, Mart ayının 1. haftasıdır. Bu hafta boyunca genellikle 4.2 karlı gün ve
54
cm
kar yağışı vardır. Aşağıda yer alan Val d'Isere Kar Geçmişi grafiklerine göz atın.
Val d'Isere Ziyaretçi Yorumları
Norway 'den Jørgen yazıyor:
Been there now for several winters (mostly March but 2018 also in April). Love the place and area.
Our favourite is; 08.5o the 1st lift on the Olympic to Bellevarde. Straight down to the Funival, up again and down the Face and back with the Olympic. Then down to the Toviere lift and so continuing to Tignes. Then start the up-and -down on the northern part:Tichot, Gratalui, Grand Huit and the Aiguille the Percee lift to the Aiguille de Percee( Eagleæ's eye). So down the Sache to Tignes les Brevieres and up again with the Boisses and MArais. Lunch on the nearest restaurant (around 11-11.3o). Down to Tignes 21oo up to Toviere and down again to take the Grand motte. You take the red down to Tignes and then the Fresse and down to Val. Up to La Solaise and over the mountain with the Laissiers and up to Col de Iseran on the lifts on the Glaciers of the Pisaillas. Then you end the day in Fornet around 16.3o. Beautiful.
The restaurants? Try La casa scara, The Avancher; La vielle maison in La Daille and also 1789 in Val.
Enjoy.
Val d'Isere ile ilgili 62 yorum daha okuyun veya kendi yorumunuzu gönderin
Val d'Isere yakınındaki tatil yerleri
Val d'Isere yakınındaki kayak merkezlerini keşfedin. Oradaki kayak merkezi rehberlerini görmek için aşağıya tıklayın.